How to choose your next destination
One of the most frequently asked questions I get is 'How do you choose where to go?' Recently, a new friend approached me and asked for some help on how to choose a destination for him and his wife for their upcoming wedding anniversary.
It got me thinking… It's a big world out there and the choice can be overwhelming, so how on earth do you pick where to go? If you're anything like me, the more you see, the more you realise how much there is to see and do and the list becomes even longer! And we're all different, so what works for one person may not be interesting for another. So where to start?
You may be a seasoned traveller wanting to explore more but not sure how to go about it, or you may be a newbie trying to choose your first destination out of your home country. I may not be able to tell you where you should go, but I can give you the 6 steps you need to help you decide. Whether you've got a few days or a few months, start here.
Step 1: Weather and seasons
If you only have a few days off work or are restricted by the time of year you can travel, consider the climate and weather at your destination. Likewise, if you love or hate the heat or want to go somewhere with snow, the time of year will help you narrow down your search.
Unless you are planning to spend all day in museums and galleries much of Europe is cold and rainy from October to April, most Mediterranean islands have shut down for the winter season, and you don't want to be wading through monsoon rains in Asia in June! But parts of Europe and North America are perfect for skiing in the middle of winter and you could be witnessing one of the big animal migrations in Africa or whale watching in New Zealand in July.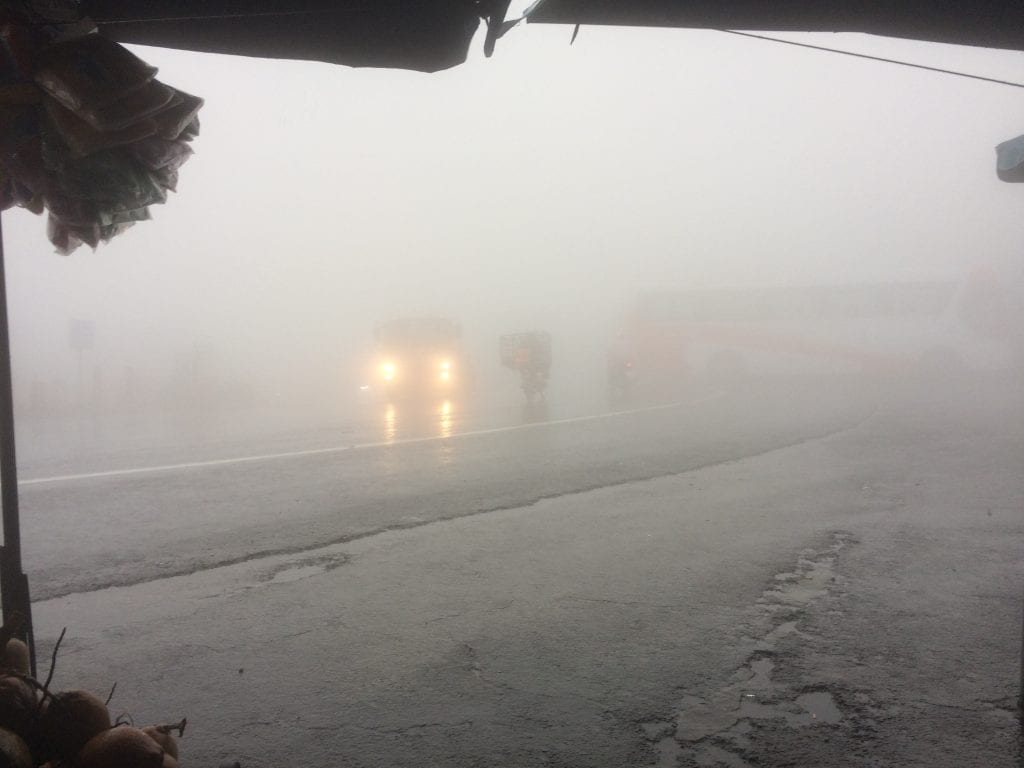 Step 2: How long do you have?
If you are planning to travel for a few months, pick a region rather than a country or city destination. This will make it a little easier as you have plenty time to move around and explore. But if you only have a couple of weeks, driving a campervan across Australia is not going to be as much fun as you'd like – you'll spend most of your time driving and barely scratching the surface of this vast and beautiful country.
You will also have to factor in travel time, and possibly jet lag as well. Crossing the globe from the USA to Southeast Asia will eat up into your holiday time and you'll barely get a chance to overcome jet lag before you have to get back to work again. It may not be a big deal when you're on holiday – you'll be too busy having fun to worry about jet lag – but once you're back at your desk it'll hit you with a vengeance.
I once travelled from Greece to Florida, USA, to meet some friends for a week-long cruise in the Caribbean. It took 12 hours of flying plus a 7-hour layover, both ways, and there is a 7-hour time difference. We had a blast! But when I got back to Greece, my body didn't know what time of day it was. I suffered for 3 days, first feeling drunk and then severely hungover!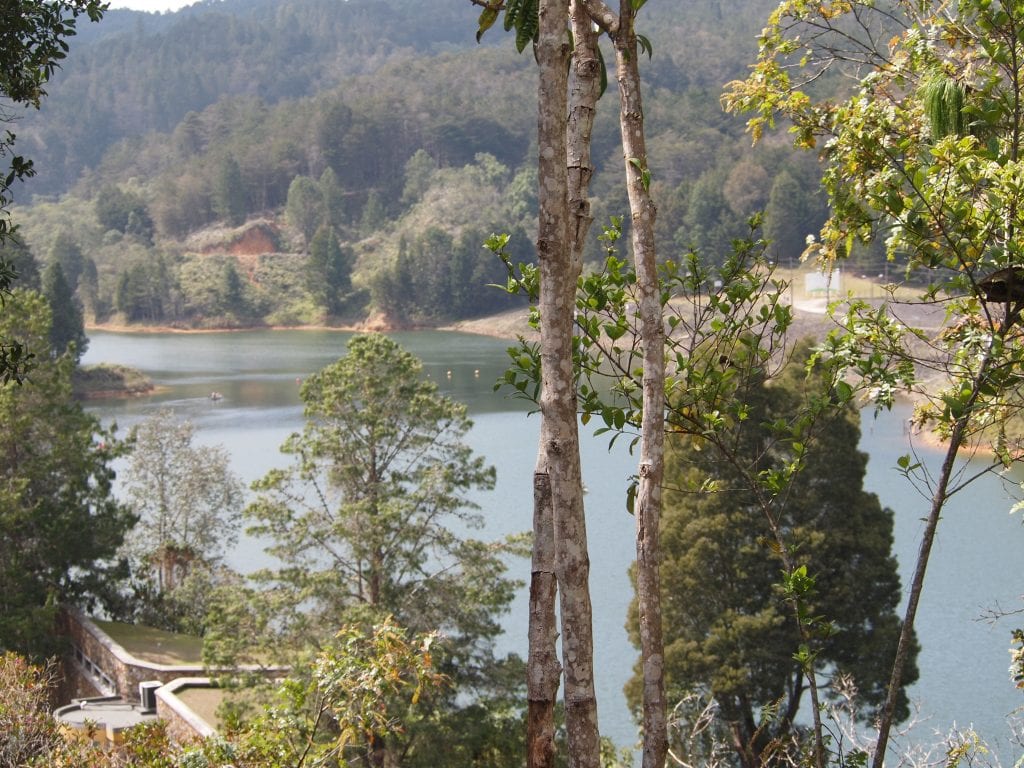 Step 3: What's your budget?
Making yourself a budget is key so you can work out how much you have to spend on travel, accommodation, food and other expenses. The longer you're planning to be away for, the more expensive it will be in the long run. If you can only travel during peak season, you'll need to factor in the higher travel and accommodation costs, whereas your money will go further if you can go during the off season. And if you want to get to a far-flung or hard-to-reach destination, the cost of travel may be higher.
Factor in the kinds of things you enjoy doing as well (see step 4) to help you work out what you will need to spend when you get there. Will you be able to rely on public transport or will you need to hire a car, or a car and driver? Do you have any hobbies that you'd like to fit in – like climbing or scuba diving – or are you hoping for a relaxing spa weekend?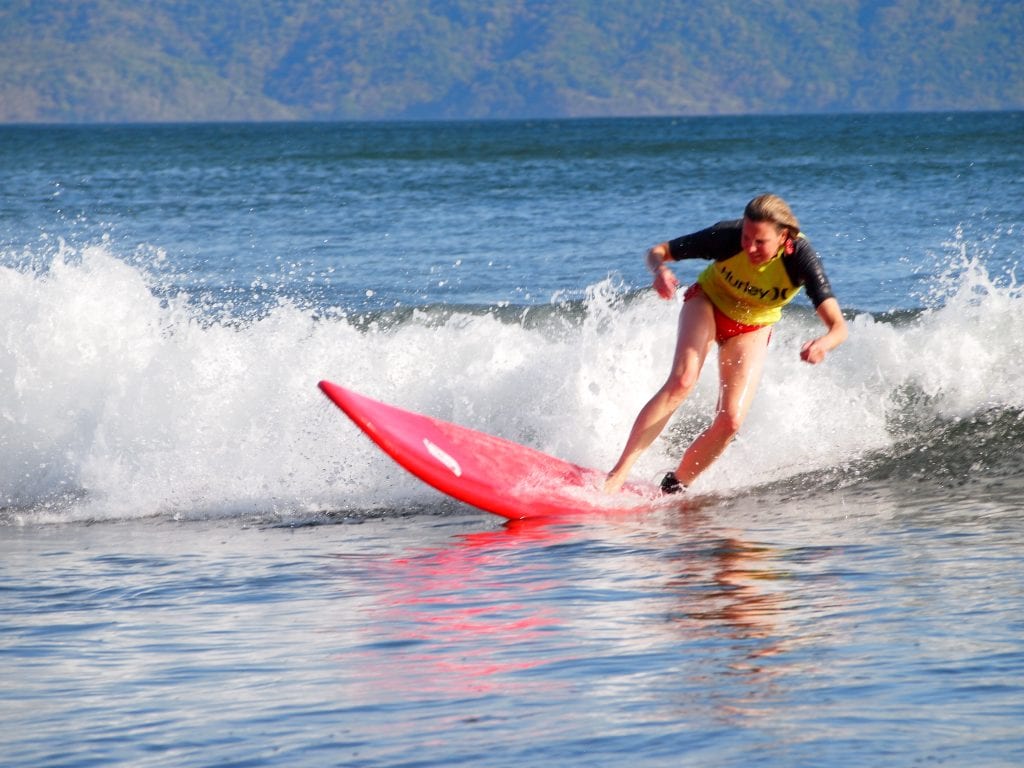 Step 4: City, countryside, or a bit of both?
Are you a foodie or are you more interested in cultural destinations, museums and art galleries? Are you an adventure traveller, keen to bag your next summit, or would you rather go on a yoga retreat? Do you just want to lie on a beach and work on your tan?
Whatever your interests, it will help you to whittle down your options. You could combine a hobby or bucket list item with some city or countryside exploration if you pick the right time and place – think carnival and beaches in Rio de Janeiro or discovering Tokyo's foodie destinations and hiking Mount Fuji.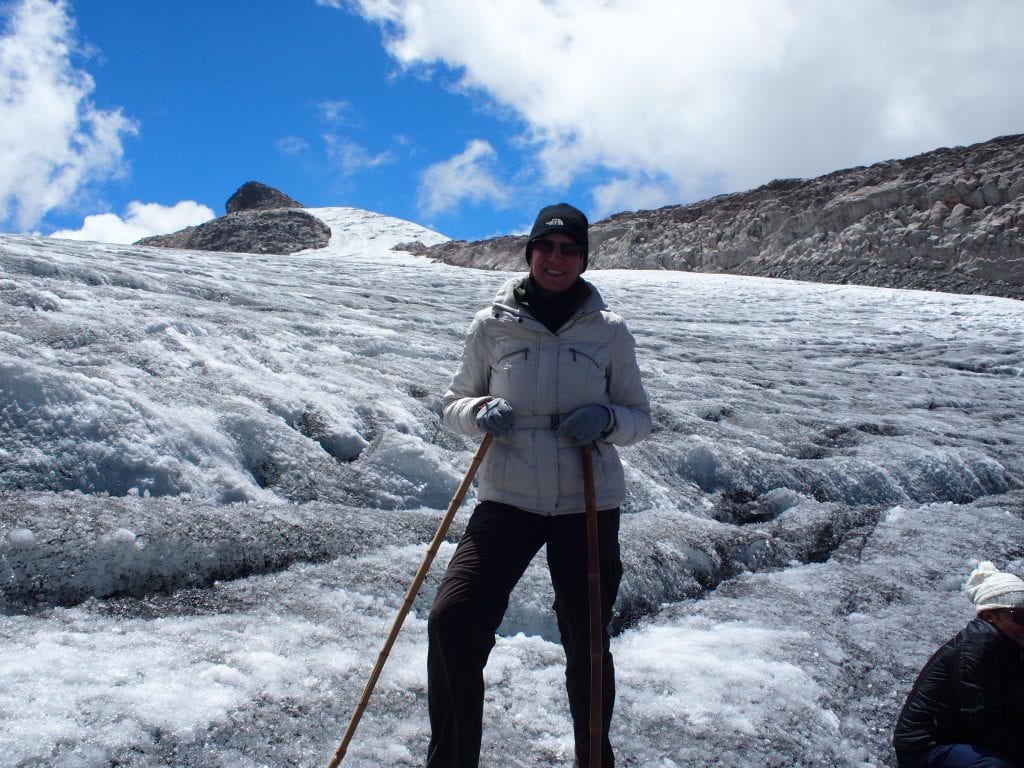 Step 5: Do some research
Once you've focused it down a little, it's time to delve into a couple of places further before making a decision. Research flight costs – I love skyscanner.com – and see what kind of accommodation your budget can stretch to on booking.com. Check out the destination pages for some guidance on daily budgets in different parts of the world. Find out the cost of any particular activities or tours you may want to do – walking the Inca Trail in Peru or hiring a city guide for a day, for example.
Back to my friend, who I'll use as an example. He lives in the US, can only take 10 days off (including travel time), and can only travel in November. Using the steps above, that excludes Europe (cold and dark), Asia (too far to make it pleasurable once you factor in jetlag and travel time), or Africa (he's a relatively new traveller and more interested in food than wildlife). This leaves him with South America which will be moving from spring to summer, is relatively close so he's not spending too much time getting there and back, there's no jetlag to worry about, and it ticks his culture and foodie requirements. Last time I saw him he was excitedly researching Peru and Argentina to see what would work with his budget!
Step 6: Book it!
Found your next destination? Book it! Then sit back and relax, knowing that you'll soon be off on your next adventure!
Need some help or ideas on what to pack and where to stay?